How can changes in organisations succeed? This question drives Mario Buchinger for more than 15 years. As a specialist for changeability, author and speaker he shares his knowledge with the audience. Possible occasions are starting events for change processes, annual meetings or incentive events.
As a physicist, Mario Buchinger is able to explain complex and complicated things in an understandable way and comes up with possible solutions. It is not a show, he speaks about real-life examples, personal experience and with conviction. The person you experience on stage is the same you encounter in everyday life.
The described contents of keynotes and talks are possible examples. All contents can be modified individually according to your needs and requirements. Are you planning a certain event or do you have questions? Please do not hesitate to contact us.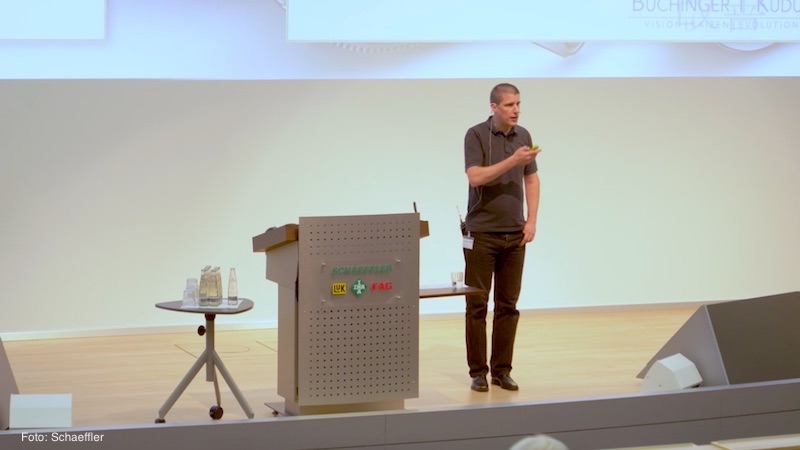 Did we spark your interest or do you have further questions?
Do not hesitate to contact us.