Seminars are not sufficient to change cultures and personal attitudes of humans. But they can be a good starting point and corner stone in order to empower people. We offer seminars for both, open and internal events. Our seminars are of course always tailored and specifically designed. All formats are available online and on-site.
Are you interested in a specific format according to your requirements? Please drop us a message.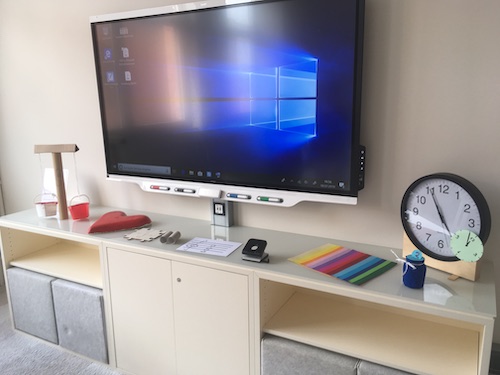 Did we spark your interest or do you have further questions?
Do not hesitate to contact us.